IAE works with wordwidely first class technical team to provide engineering services in automotive, aerospace & aviation, railway,?marine and?energy process industries.
IAE has focus on automotive industry, especially on new energy vehicle development. Together with our partners TSARI, Silentium, Cedic,?our technical experts can accompany OEMs to?meet the new requirements of performance, comfort and reliability.
NVH development and diagnostics
Durability and fatigue studies
Vehicle dynamic studies
Aerodynamic studies
Vehicle lightweight
ANC
Vehicle thermal management
Active sound generation
EV sound quality design
E-motor noise studies
BMS thermal management
ADAS & Autonomous vehicle testing
Proving ground and test facility planning
Industrial noise control
Applications
ffff
ANC
Together with Silentium from Israel, use the latest active noise reduction technology to solve the road noise and wind noise problems of new energy vehicles. Achieve noise reduction inside the car and improve the sound quality by adding a headrest or active noice cancelling system inside the car.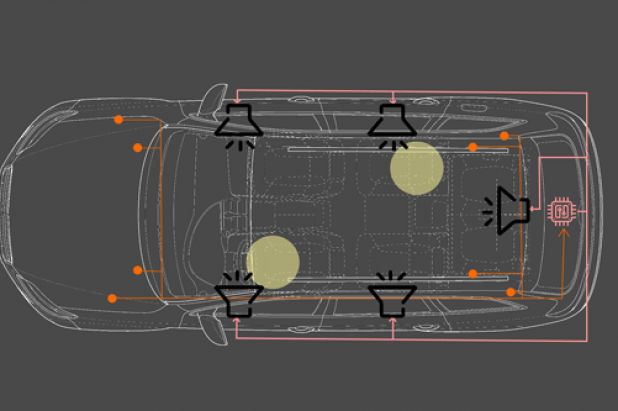 Performance Development and Diagnostics
Test and analysis of the traditonal or new energy vehicle; vehicle NVH performance target setting and decomposition,; CAE analysis and verification,; based on the vehicle forward development, helps customers master the key points of performance optimization technology.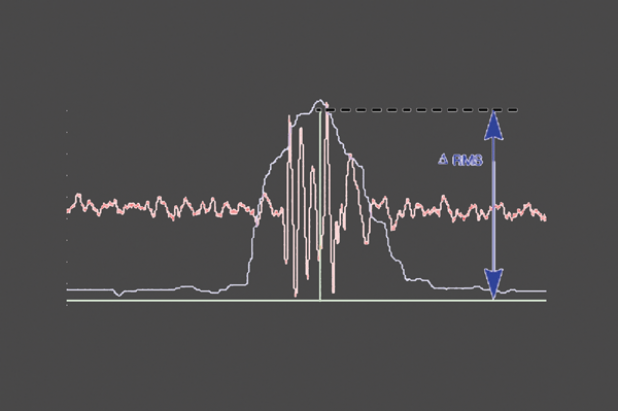 Aerodynamic Studies
Customized aerodynamics database is created through environmental wind tunnel testing or simulation analysis results to provide design reference and performance prediction for aerodynamic development of subsequent platform vehicles.