IAE works with ROTRONICS as exclusive partner in China to provide?standard?or customized?test benches?for full vehicle, e-motor and components.
HUBSCAN

The automotive industry has entered a new era of clean and smart vehicle development. To keep up, testing equipment has also had to evolve, just like the latest generation of hub coupled dynamometers from Rotronics, the Hubscan. Displayed by supplier IAE, this compact, movable and easy-to-install dynamometer has a unique and efficient system for powertrain and e-drive system performance optimization, electrical vehicle high dynamic testing, accurate energy management and precise mileage testing. What??s more, Hubscan??s in-loop testing system, VaHIL, enables users to master the challenges of autonomous driving vehicle development by testing advanced ADAS and autonomous driving control strategies.
– Hub-coupled dyno, eliminate the influence of tires
– Full vehicle performance testing
– High dynamic testing for EV
– Energy management
– Autonomous driving vehicle in loop testing
– Plug and Play, no civil construction requirement
– Fast delivery (2 monthes possible)
Autoscan
Fi Low Inertia Technology
As an advanced vehicle chassis dynamometer system, Autoscan is suitable for all vehicles that need to do road test with full vehicle. Thanks to the Fi low inertia technology, the load applied is controlled according to the look-up table without time lags or delays, thus ensuring an accurate correlation with real driving conditions.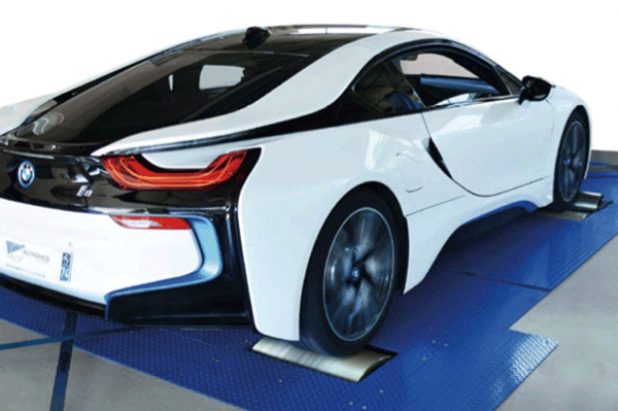 Flexible and Polyvalent
2WD or 4WD, viscous coupling, proactive differentials (Haldex for example), electronic driving aids (ESP).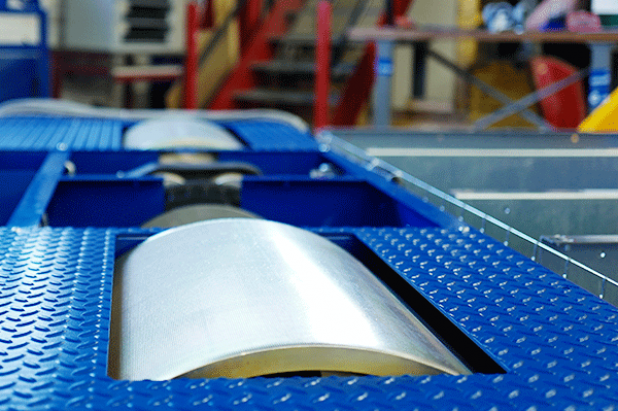 Multi-functional
Whether it is to manually opti mise mapping points, measure the performance of a vehicle under actual conditions, plot value curves for specifi cati ons (power, torque, temperatures, air/fuel rati o ...) or to perform a rolling test, Autoscan Fi off ers simple procedures tailored to your technical requirements.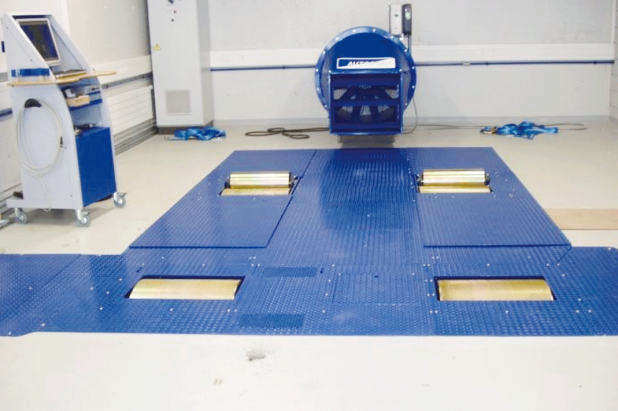 DYNO
Based?on the Customer requirements, AC, EC or PM dynos can be provided.?Different dynos system will help customers to do? NVH, performance, and HIL?tests for engine, E-motor and powertrain. The new permanent magnet?dyno?can reach?the speed of 20000RPM, is suitable for new energy vehicle?E-motor test, such as performance optimization, ECU control strategy development, energy feedback study, etc.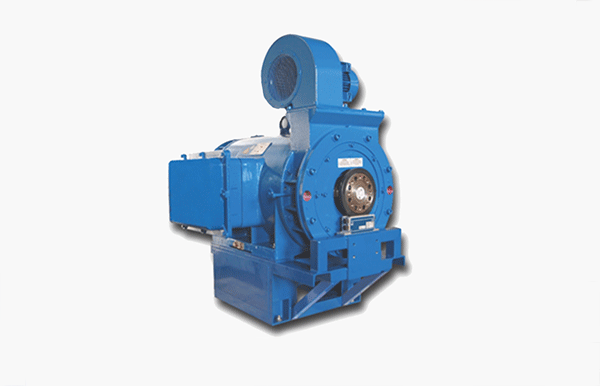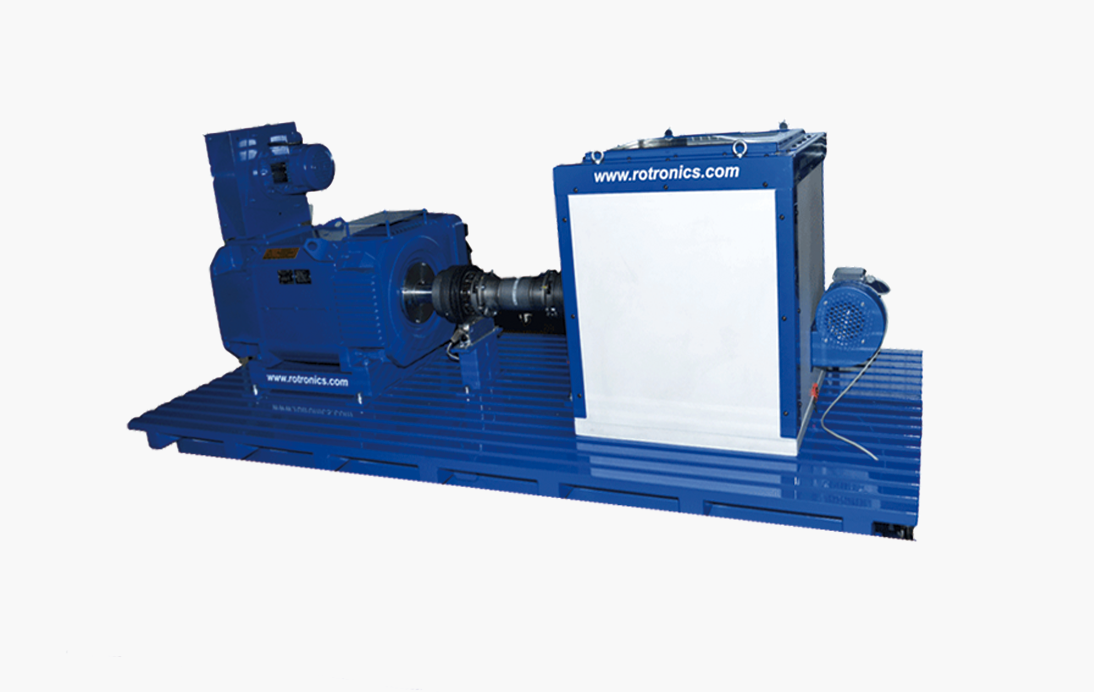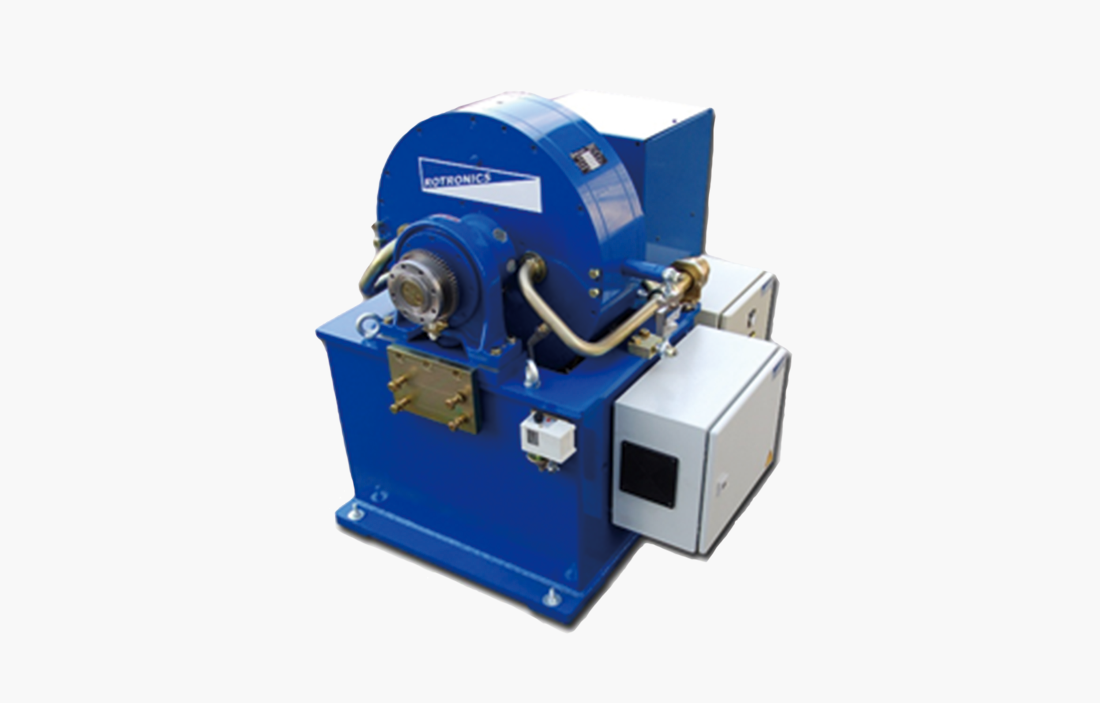 Reference
E-drive test
Energy management
Exhaust NVH test
ADAS & autonoumous driving simulatio
E-motor and powertrain test
E-motor NVH test
High speed racing engine test